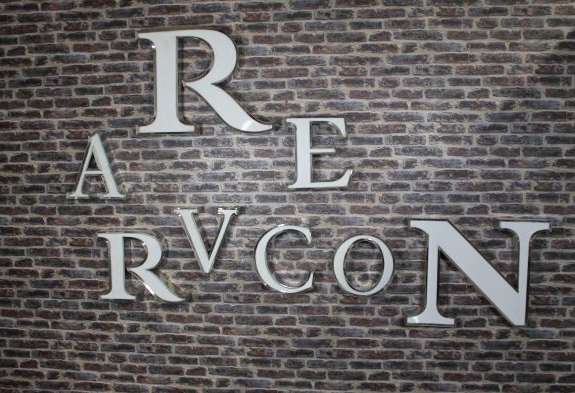 This is an excellent chance to buy these retro letters, perfect for wall displays. The capital letters have many uses and could be lit up from behind if needed.
These large vintage letters are available in three sizes, all priced separately.
The letters, made from stainless steel, would look great as a decorative wall display, spelling out a name or initials in a home, bar or restaurant.
We also have lower case lettering in stock, see our other listings for more information on these products.
Please note that this listing is for one of these retro letters only.
We currently have the following capital letters in stock:
SC329 – Medium letters: T (Qty: 2), V (Qty: 2), I (Qty: 3), S, N, G, C, O
SC328 – Large letters: O (Qty: 2), R (Qty: 2), E (Qty: 2), T, N
SC327 – Extra large letters: I (Qty: 3), C (Qty: 2), O (Qty: 2), N, T, S, V, A
Capital letter details: